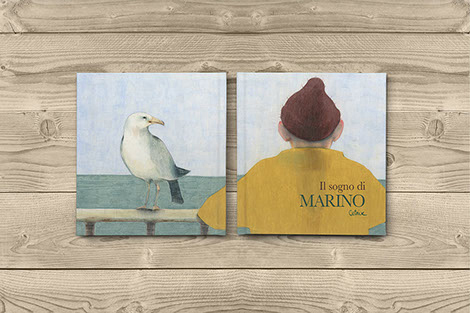 Marino have one dream, exploring the dark mysteries of the abyss. He will starts a journey to discover the wonders hidden in the sea.
As the submarine goes in the dephts of the sea is like we go deeper in the sleep of the little boy we find at the end of the story.
This book it's been thinking to be silent, to tell his story just through the strength of its pictures.
With "Il sogno di Marino" I'm one of the eight finalists of the Silent Book Contest and I've been exposed during the Children's Books Fair in Bologna.
Also, it is part of the work I've done in Coventry University and for which I've been awarded student of the year 2015.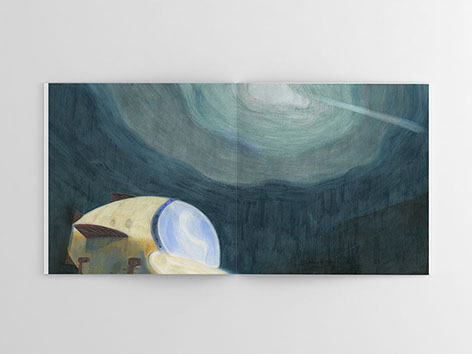 Copyright © All rights reserved.